Create your ultimate TV experience.
From sports fanatics to news junkies—you can please them all with customized TV packages. By choosing the types of channels you want to watch, you'll control costs and improve the employee and customer experience.
Custom TV: How it works
Get Custom TV from Fios, and choose a TV package with the types of programming ideal for your business.
$65
Plus taxes, fees & equip charges w/2yr.agmt & auto renewal.
Choose your Custom TV Plan
Cut the fluff and only pay for the types of channels you want to watch. Plus we include 15+ channels in our Fios TV Local plan, like ABC, NBC, CBS, FOX, PBS and The CW, with any of these plans:
News & Variety
News rich programming plus sports, education and general entertainment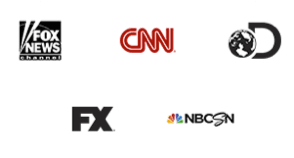 Infotainment & Drama
Popular news and educational networks plus general entertainment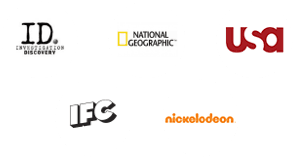 Lifestyle & Reality
Popular lifestyle networks plus kids and pop culture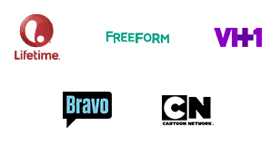 Home & Family
DIY and special interest networks plus sports and general entertainment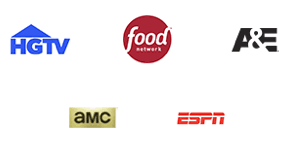 Sports & News
Popular sports networks, news and general entertainment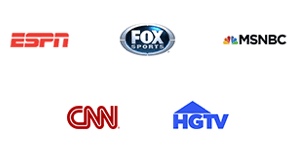 Action & Entertainment
Action, comedy, drama plus pop culture networks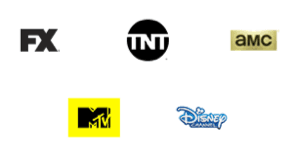 Kids & Pop
Popular kids networks plus pop culture and general entertainment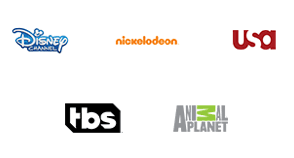 Custom TV not available for Bar/Restaurant customers
Find out more about Verizon solutions for business.
Fill out the form and we'll call to give you a quote and answer your questions about Verizon business services.
* Required Field
We keep all your information secure