Your business deserves reliable internet.
$69
/mo. 1st yr.
1-yr. price guarantee
100 Mbps
w/2-yr agmt.
Plus taxes, fees & equip. charges
Call Now 1-833-454-1668
Verizon business internet plans
Internet
100 Mbps
100/100 Mbps
Symmetrical speeds, for supporting local apps, email and Wi-Fi connected devices.
Plan details

Unlimited data.

30-day money back guarantee on 2-year term.

+$25 per month for one Business Digital Voice line.
Promos
Internet
300 Mbps
300/300 Mbps
Symmetrical speeds, for high volume streaming, secure and reliable data transfers and backup.
Plan details

Unlimited data.

No activation fee.

30-day money back guarantee on 2-year term.
Promos
Internet
Gigabit Connection
Up to 940/880 Mbps
For businesses that rely on a high-capacity connection for large file transfers or video conferences, choose Fios Gigabit Connection.
Plan details

Unlimited data.

No activation fee.

Router rental fee included.
Promos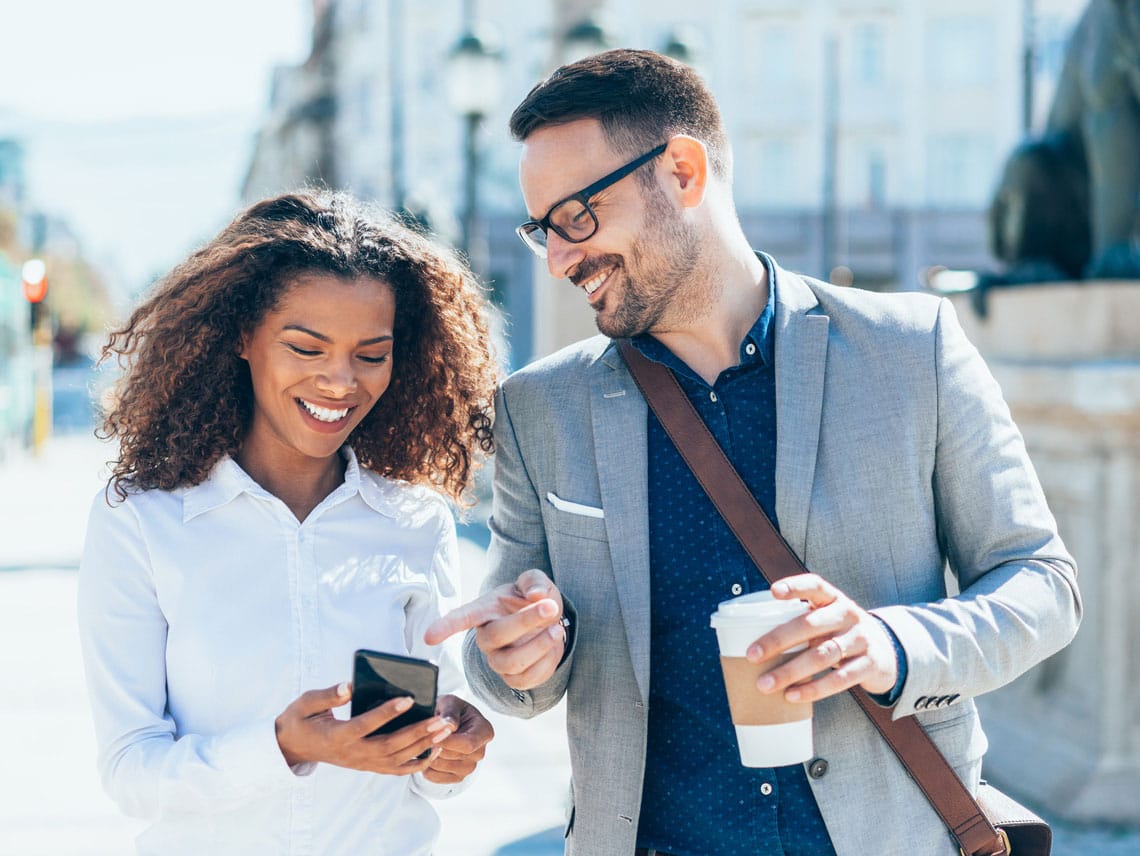 Refer a friend and get $400 on us.
$400 for you and a friend with the Refer a Business Program.
If you're a Verizon business customer, you can get a $400 Visa® Prepaid Card for both yourself and a friend with the Refer a Business Program. It's easy, just:
Contact a Verizon business representative.
Fill out a referral form for your friend's business.
Receive a $400 Visa Gift Card for you and the person you refer after they sign up for a Verizon business service.
Refer My Friend 1-833-544-1830
The biggest cyber threat is not doing anything at all.
28% of small and medium sized businesses have had their mobile security compromised.* Help Safeguard your business with a suite of security solutions built for your business. Verizon Business Internet Secure for Fios is 24/7 security protection for your business, even when you're sleeping.
*Source: Verizon Mobile Security index 2020 Report
Call Now: 1-833-454-1668
Click to Call
Winner: Fastest business internet provider
Verizon business:
"Perhaps bolstered by buying our last year's winner, XO Communications, Verizon's divisions targeting internet access for business showed a marked speed improvement, enough to push it into an arena where any office should consider it first for access."—PC Mag**
Internet that's ready for your small business
Other providers may claim to have the fastest internet but only Fios gives you upload speeds as fast as your download speeds. And upload speeds that match your download speeds can save your business precious minutes every day. So whatever you do online, whether it's uploading or downloading files, you can do it fast. Plus you'll get a powerful business advantage:
Unparalleled 100% fiber-optic network with speeds up to 1 Gbps
Professional on-site installation with flexible scheduling
24/7 business-class support for your internet and a 30-day money-back guarantee
Set up services 1-833-454-1668
Why uploads matter:
Did you know that whenever you send an email attachment, back up files to the cloud or share a large file or video, you're uploading? Fact is, we're uploading more than ever. And if you're going to keep up with business, you need upload speeds that can keep up with everything you do online. That's why Verizon Fios offers matching upload and download speeds.
Find out more about Verizon solutions for business.
Fill out the form and we'll call to give you a quote and answer your questions about Verizon business services.
* Required Field
Looks like there's an issue submitting your form.
Ensure your ad-blocker is disabled and submit again, or call us to complete your order!
We keep all your information secure