Didn't find what you're looking for?
Verizon offers a broad variety of services. Let's get you the service you want!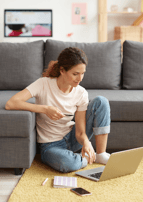 Home Services Options: Internet, TV, and Phone.
Verizon makes it easy to pick and choose the options you want. Shop now for your unique plan.
Shop Online
Learn More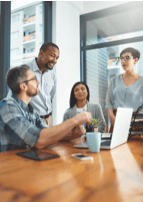 Equip Your Business to Succeed with Verizon Internet Services.
Verizon is in the business of helping yours thrive. Call now to find business plans near you.
833-654-1067
Call Now
Learn More
Mix & match Verizon Fios Internet on the 100% fiber-optic network.
Internet starting at
$39.99
/mo
w/ Auto Pay + taxes & equip. charges. For 200/200 Mbps.4
Disney+ on us
For the first year. Then $6.99/mo after9
Want more speed to game like a hero?
Get the Marvel's Avengers game on us12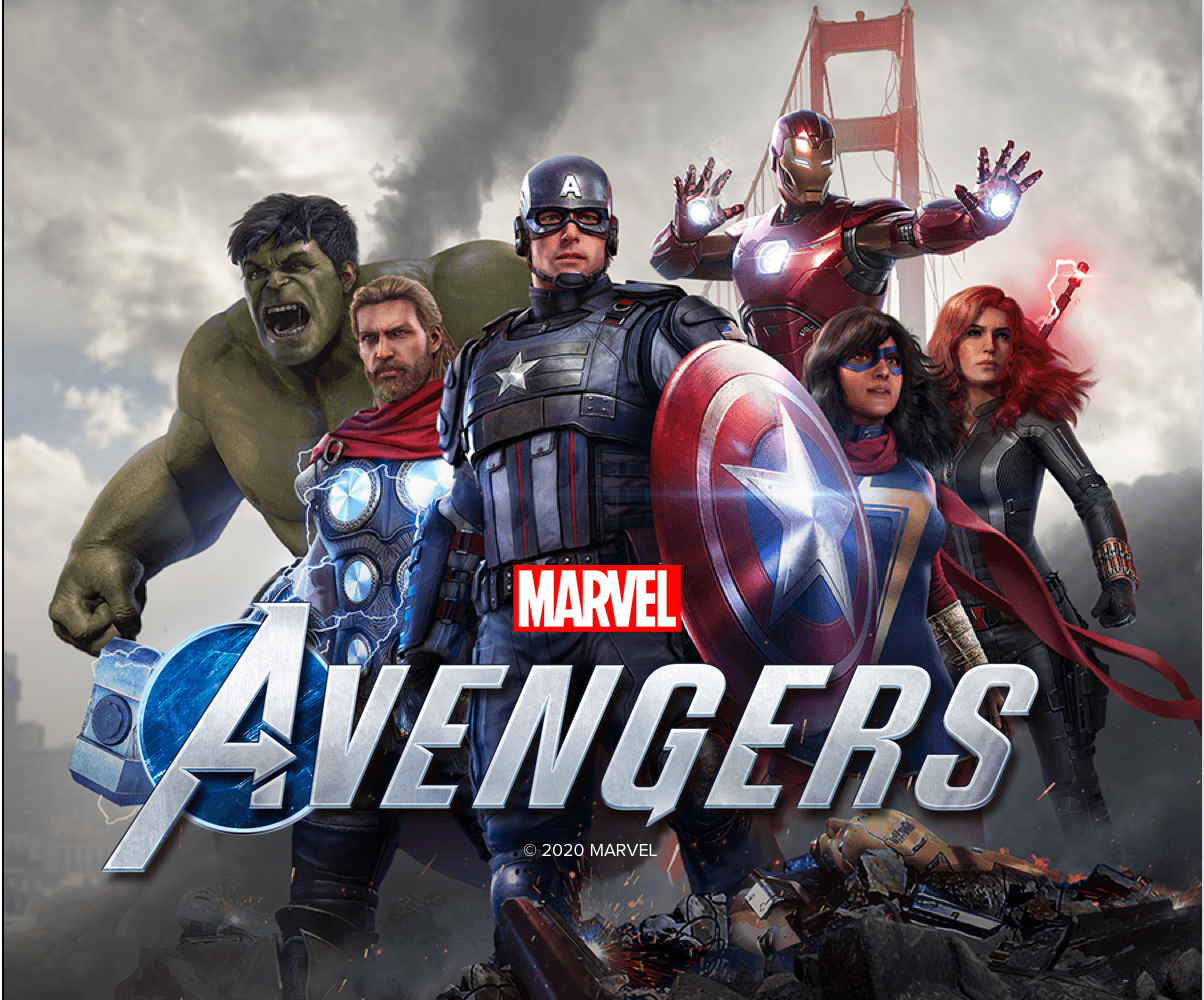 Get the Marvel's Avengers game on us with Verizon Fios Gigabit Connection12
Embrace your powers with a Fios Gigabit Connection5 and watch your speed go from zero to hero. Sign up today, and you'll get the long-awaited Marvel's Avengers for a PC or console of your choice.
Shop now, and you'll also get a year of Disney+ on us (then $6.99/mo after)9. Stream and game with confidence when you're backed by the power of Fios Gigabit Connection and the reliability of Verizon.
Check Availability
Explore Verizon Fios Internet Packages.
Get Internet: Pick your Speed
200/200 Mbps
Easily browse, chat and email
Equal upload and download speeds
Disney+ for 12 months on us then $6.99 after.9
400/400 Mbps
Great for video chatting and streaming both music and movies
Upload and download large files simultaneously
$59.99/mo
w/ Auto Pay + taxes & equip. charges.8
Disney+ for 12 months on us then $6.99 after.9
Fios Gigabit Connection up to 940/880 Mbps
Virtually seamless streaming on multiple devices including 4K HD
Our fastest upload and download speeds available
$79.99/mo
w/ Auto Pay + taxes.5
The Marvel's Avengers game on us12
Disney+ for 12 months on us then $6.99 after.9
Stream TV included°°°
Router rental included
Click to hide your monthly total
Your estimated
monthly total:
$0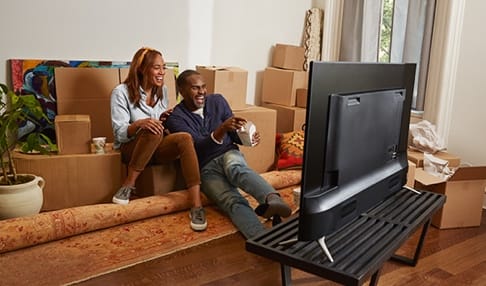 See Verizon home products available in your area.
Want to order Verizon Fios Internet?
Find plans in my area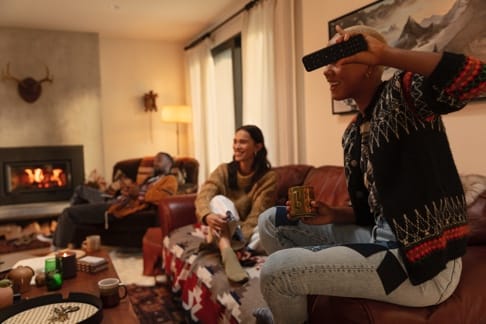 Pair your plans. Get rewarded.
Combine your Fios Home Internet and Verizon mobile plans for just $89.99/mo (For Start Unlimited, single plan, and 200/200 Mbps Internet w/ Auto Pay & Verizon Up + taxes, equipment charges & other fees).18 You'll get Verizon's 100% fiber-optic network in your home and America's most reliable network on your favorite devices.‡‡
Getting started is easy. Simply sign up for a plan that includes Start Unlimited and Fios Home Internet, check your email for enrollment information, and then enroll in the Mobile + Home Rewards program so you can stream and save while earning rewards and discounts all with a service you already use.
See if you can get Fios in your state.