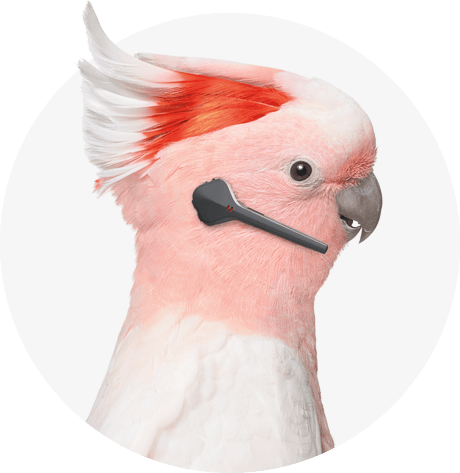 Move up to Business Digital Voice.
Never miss a call, never miss an opportunity, over a secure cloud-based VoIP connection.
Verizon's Business Digital Voice.
Mobility for professional communications.
Manage your calls in the office, on-the-go, and between devices
Route calls to whichever series of employees or numbers you want
Get visual voicemail WAV audio files sent right to your email
Re-route calls to pre-set number in the event of a power outage
Use over 30+ calling features to keep things organized
Special phone equipment is required for the 30+ features to work. If you want to keep your current standard phone, an Analog Converter is required or you can buy new IP Phones for exceptional sound quality. All equipment can be paid for over 12 months without interest. If you don't want to purchase equipment, ask about standard phone packages that work with standard phones.
$ 35 00 mo4 per line, plus taxes, fees & equip. charges with 2-yr. agmt. that auto-renews.

Business Digital Voice

1st-10th VoIP Lines
An additional basic line perfect for rollover calls

$ 30 00 mo4 per line, plus taxes, fees & equip. charges with 2-yr. agmt. that auto-renews.

Business Digital Voice

11th-20th VoIP Lines unlimited nationwide calling
No long distance charges on calls to anywhere in the United States, Puerto Rico, and the U.S Virgin Islands.
30+ calling features
Calling features
Call Forwarding
Call Hold & Resume
Call Redial
Call Transfer
Call Waiting
Call Waiting ID
Inbound Caller ID (Name & Number)
Speed Dial
Voicemail
Visual Voicemail
Voicemail to Email
Music on hold
Call History
Call Logs with Click-to-dial
Business Continuity
Call Notify
Chrome™ Dialer
Desktop Client
Mobile App
Simultaneous Ring
Do Not Disturb
Outbound Caller ID Blocking
and more!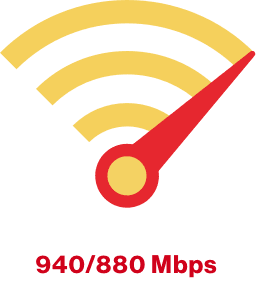 Business Digital Voice has success on speed dial.
Bundle 5 VoIP lines with up to 940/880 Mbps speeds and get a special price + an additional basic line at no additional cost.11
Find out more about Verizon solutions for business.
Fill out the form and we'll call to give you a quote and answer your questions about Verizon business services.
Thank You. A Small Business Specialist Will Contact You Right Away.
Thank You. For Customer Service or Technical Support Please Call 1-800-Verizon.