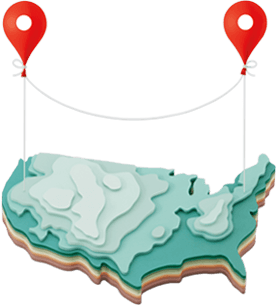 Check Fios availability in your area.
Enter your zip code to check availability.

#1 business internet provider
Verizon's 71.8 speed score is the highest speed PC Mag's seen yet in a business ISP**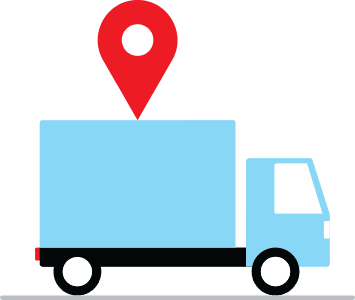 Fios availability.
Verizon Fios is one of America's top rated providers, and Fios® network coverage currently reaches thousands of cities and neighborhoods. While Fios may not be available everywhere yet, Fios is a great alternative to your current cable provider, and other Internet providers in your area. Give us a call today to see if Fios is in your area.
Find out more about Verizon solutions for business.
Fill out the form and we'll call to give you a quote and answer your questions about Verizon business services.
Thank You. A Small Business Specialist Will Contact You Right Away.
Thank You. For Customer Service or Technical Support Please Call 1-800-Verizon.