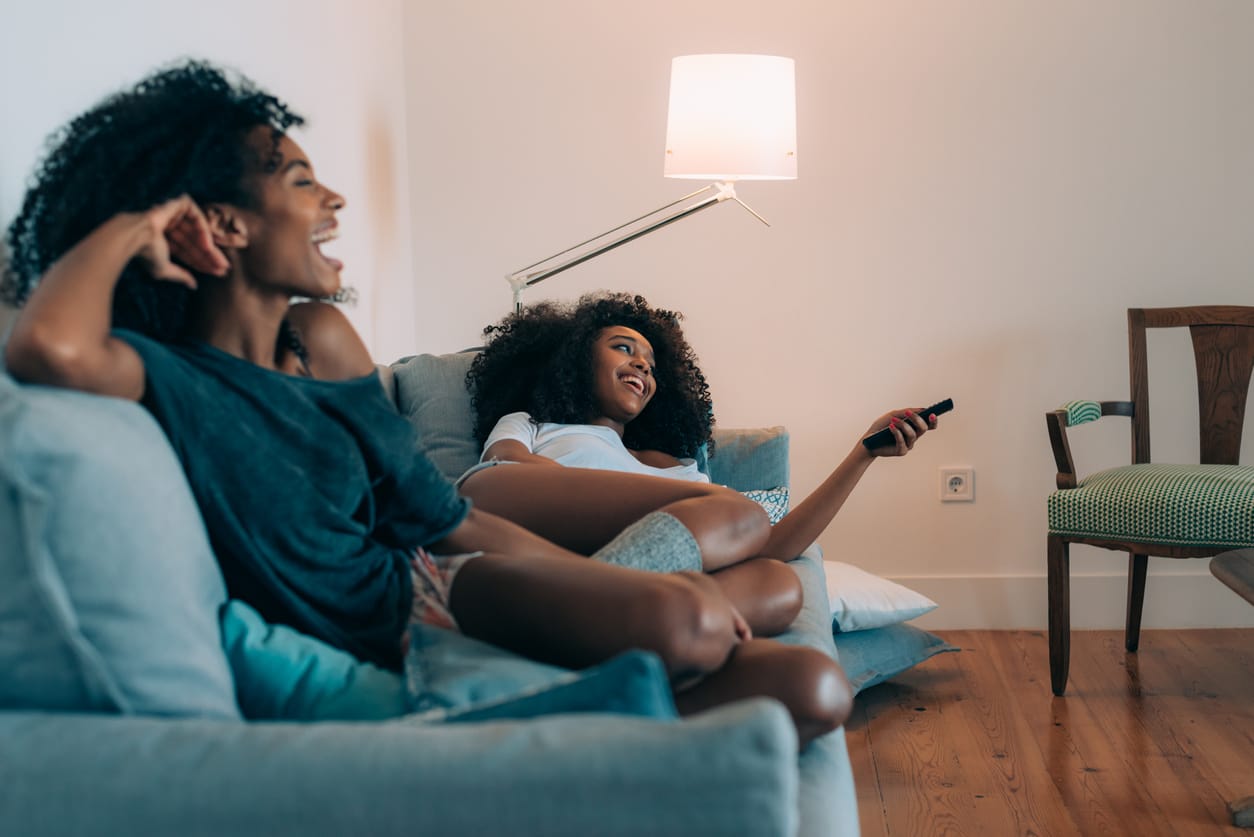 Search for your local channels.
Now you won't have to rely on an Internet search to hunt down channel numbers. Using the comprehensive Verizon channel guide, you can match top networks to their corresponding Fios TV channels with just one click. Find complete channel listings— including local must-haves, the network homes of the nation's biggest hits, and plenty of channels—on the Verizon Fios TV Channel Guide PDF .
Want to localize your search? Enter your location below to discover the Verizon Fios TV channels in your area.
Compare packages by channels
Fios TV: Television your way.
Your Fios TV
Personalize your TV package with Your Fios TV. Pick your top favorite channels and we'll recommend a package of 125+ channels that will be based on your preferences.
More Fios TV
Want even more television? The More Fios TV package features 225+ channels, jam-packed with additional sports channels, international news stations, and fan-favorite movie channels.
Most Fios TV
The choice for the true TV aficionado, Most Fios TV offers more of everything, including sports, movies, and premium programming, to bring you the most channels —425+—of any Fios TV package.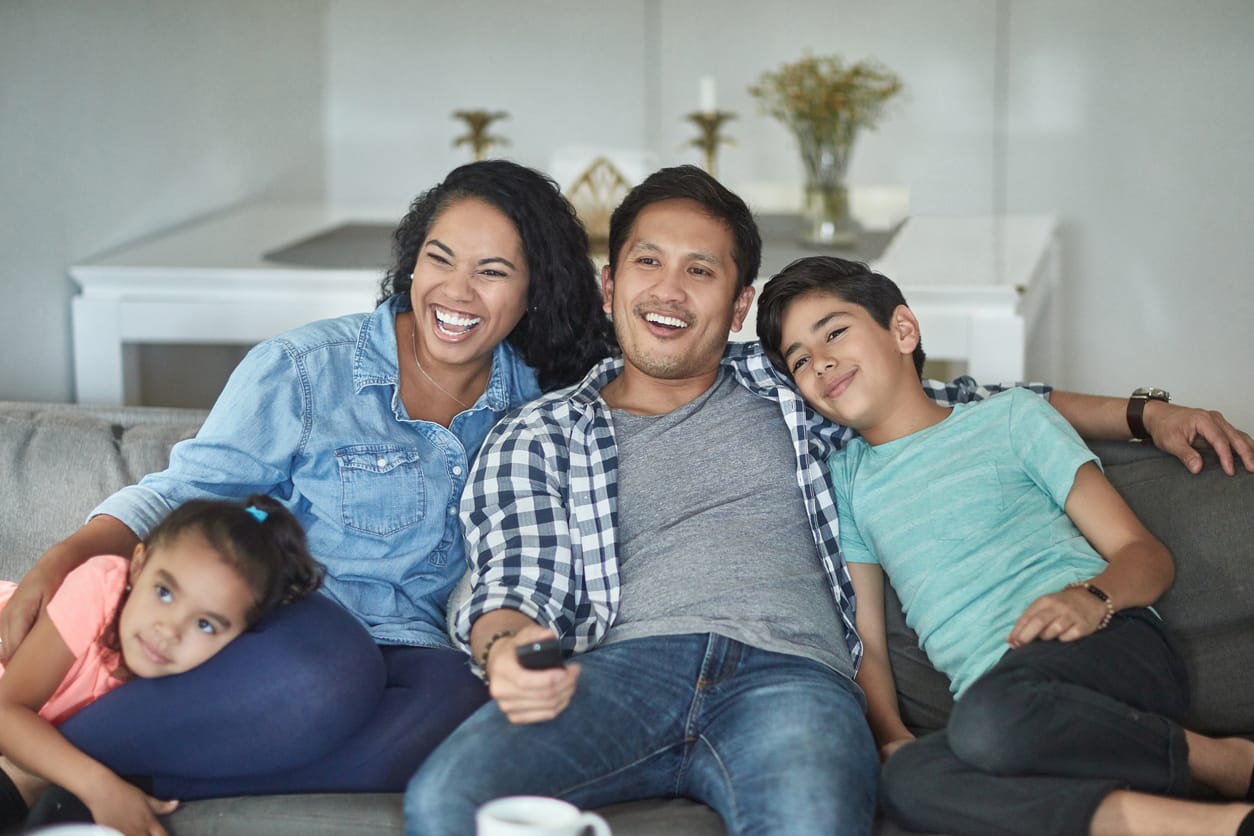 It's TV streaming that moves with you.
Catch up on the latest episode with the Fios TV app.¶
Ready to re-watch Game of Thrones from the beginning—or discover it for the first time? With the Fios TV app, you can catch up on the next episode while you're cooking dinner or waiting for soccer practice to finish. Verizon lets you watch your favorite shows—including popular releases on premium channels—from multiple compatible devices, on your timeline. Plus, access content as soon as you buy and set up your account, pre-installation. It's TV that's ready to go when you are.
Start watching now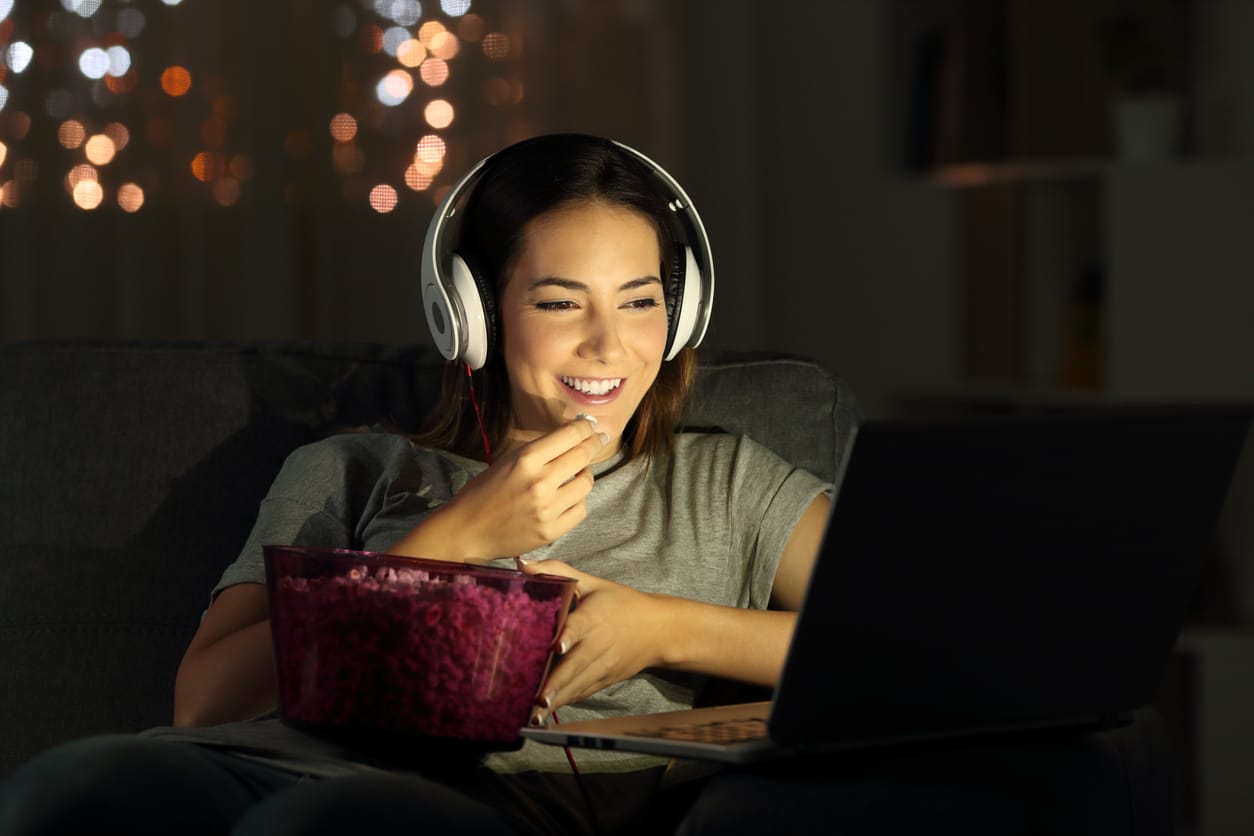 Fios On Demand: 170,000 titles.
Is the title you want not on your current streaming service? Switch to Fios On Demand for access to as many as 170,000 titles in one place. Explore thousands of movies and TV series without paying a monthly subscription fee. Included for Fios TV subscribers, you can even stream thousands of On Demand titles from your compatible device via the Fios TV app¶. And if you're a Verizon Wireless customer, you can stream data-free.