Verizon Home Phone:
Reliability is our Priority
Fios Digital Voice uses the power of the internet to bring you crystal clear service you can rely on.
Starting at
$20.00/mo
when you mix and match with Internet and TV
What is Verizon Fios Digital Voice?
Verizon Fios Digital Voice is a phone service that uses VoIP (Voice over Internet Protocol) to connect people all around the world. Fios Digital Voice works anywhere there is a broadband connection. That's because unlike standard landlines that use copper cables, Digital Voice relies on fiber-optic cables that compress the signal and filter out unnecessary frequency bands and deliver a clearer sound.
Gone are the days of switchboards and party lines where nosy neighbors named Gladys can listen in on your conversations. Now is the time for reliable international and domestic (United States, Puerto Rico, and Canada) calls on a 100% fiber-optic network.
Fios Digital Voice: Features That Keep You Connected
Keep Your Current Number
It can be a hassle to change your number, but with Verizon home phone services you won't have to. Maintain the same number when you add a Fios Digital Voice line to your package and enjoy crystal clear service with HD quality.
Enjoy Call Forwarding
Having VoIP service doesn't mean your internet presence has to pause if a call comes through. With call forwarding, you have the option of forwarding your call to a number of your choice if you can't or don't want to answer. For times when you need to work undisturbed, set up automatic call forwarding to keep you distraction-free.
Navigate with Smartphone Integration
Going with Verizon home phone service doesn't mean you're giving up smartphones. Far from it. With Verizon smartphone integration you can easily use your device to manage your VoIP calls. Check voicemails, return missed calls, manage your call log and more, all from your smartphone.
Know Before Hello
In the past, our rotary phones had no way of warning us who was on the other end of the line. Now with the help of cell phones, we're able to dodge unwelcome calls with the simple push of a button. Verizon Digital Voice is no different; all plans come with Caller ID for your convenience.
Control Your Block Protection
Unsolicited calls are at an all-time high. It seems like everyone is getting your number these days. With Verizon Digital Voice, you can cut through the noise and only hear what matters. So whether you're flagging a call as spam or blocking a bad connection, Verizon has you covered.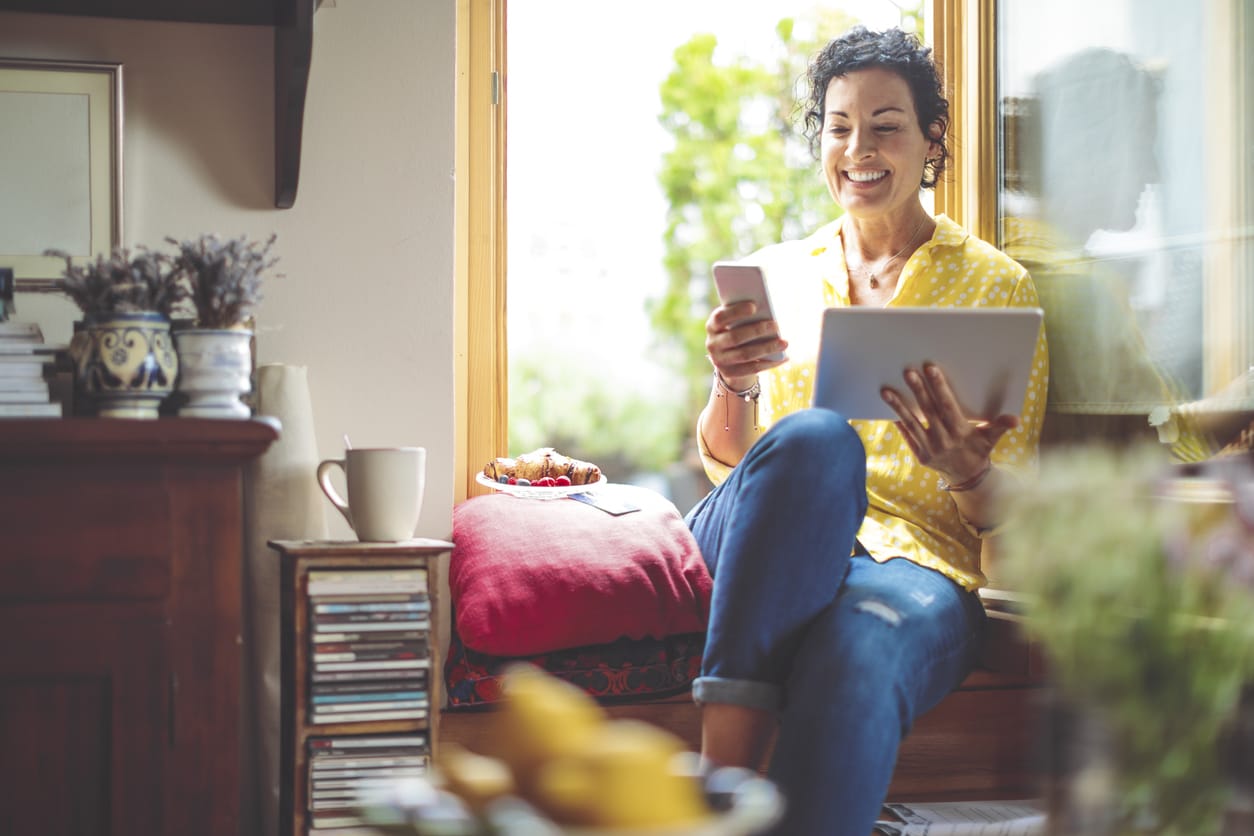 Verizon Home Phone: Reach the World and Back
When Walt Disney coined the phrase "it's a small world after all," he wasn't referring to phone services. But with Fios Digital Voice, reaching your worldwide friends just got a whole lot easier. Digital Voice International allows consumers to call up to 120 different countries at a low rate. International plans come with two options on a per month basis. With the World Plan 500, you can add up to 500 minutes to your plan to cover international calls. Or try the World Plan 300 and add up to 300 extra international minutes. With Verizon, the world just got a bit smaller. Looking for something a little different? See Fios Internet-only packages.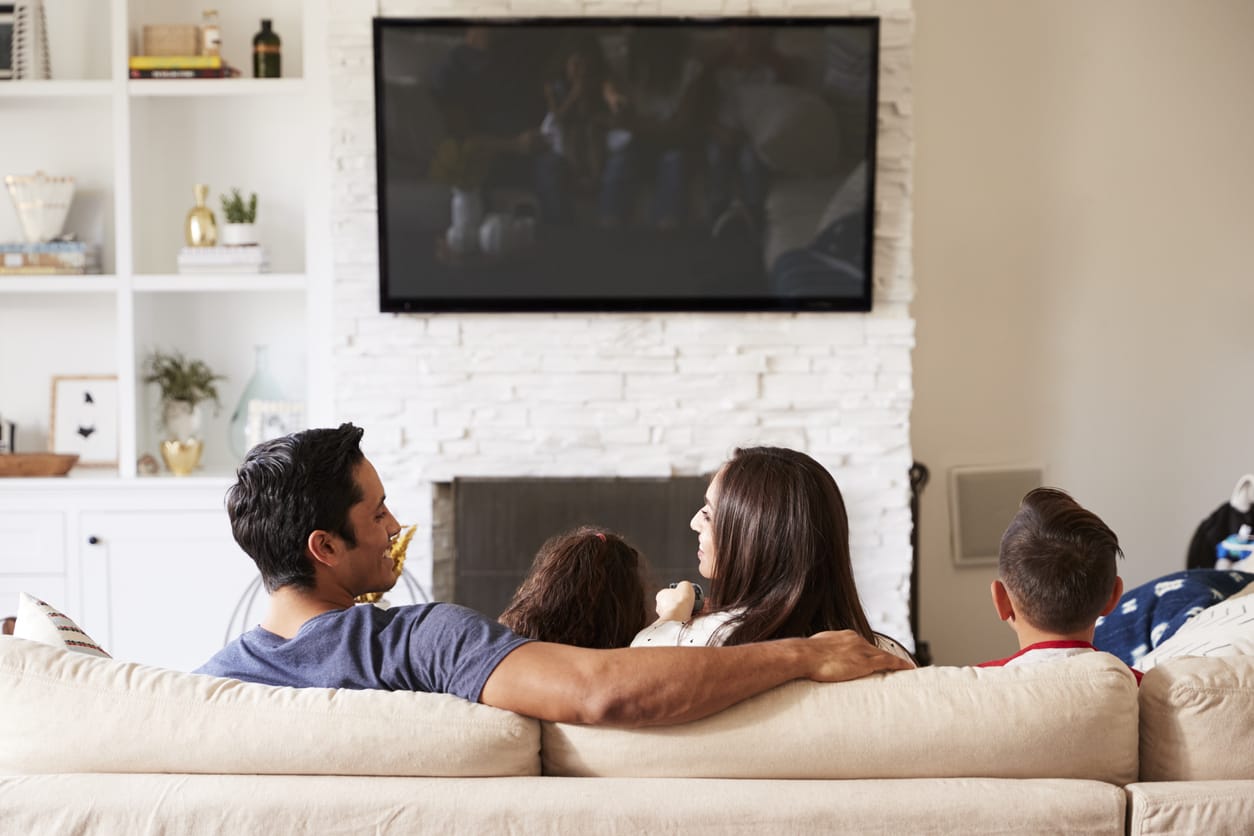 Fios: You Can Afford to be Picky
When the TV goes out, you call the cable company. Got a question about your internet service? You're back on the phone with a different company. Wouldn't it be great if you could get all your services, at one low price, from one company? Now you can with a Verizon home phone plan with TV and internet. Get higher speeds, better HD entertainment, and crystal clear calls all on a 100% fiber-optic network. Life is confusing enough, make your home necessities a breeze with a Verizon Fios Plan. All you need, all in one customized plan. That's Verizon.
Fios Plans and Pricing