Verizon high‑speed internet for the whole household.
Verizon's got what your family wants.
See the top DSL offers below.
The Verizon high‑speed internet network: A 99.9% reliable network you can trust.
Level up from dial up with Verizon DSL internet service. Offering speeds up to 15 Mbps, Verizon high-speed internet lets you download a 20-minute, 250 MB video in less than three minutes or a 5 MB song in less than three seconds.••• So whether you want to scroll through Instagram or download your friend's new photo album, you've got speeds that you want—all on a 99% reliable network. Talk about an internet win-win.
High-Speed Internet + Phone
$74.99
/mo
for 1 year plus taxes, equip. charges & other fees. Speeds 1.1-3 Mbps, 3.1-7 Mbps, and 7.1-15 Mbps. Verizon home phone service required.10
1.1-3Mbps, 3.1-7 or 7.1-15 Mbps
No annual contract
Get a fast, reliable connection with Verizon DSL service.
With Verizon high-speed internet you'll get a dependable internet signal at a price you can afford. In fact, the Verizon HSI network is 99.9% reliable. And you'll get 24/7 internet access and download speeds ranging from 0.5 Mbps to 15 Mbps. Verizon DSL is a fantastic option even in rural areas where fiber-optic technology doesn't reach.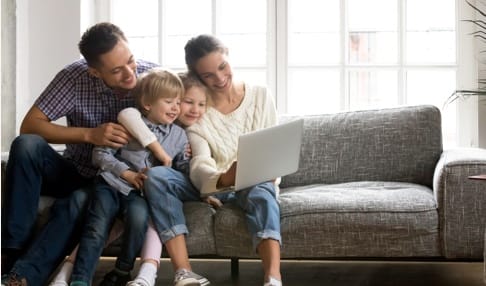 High-speed internet packages designed with your family in mind.
A wi-fi network, modem connection, high-speed internet line that can connect to your mobile devices, and a 99.9% reliable network—that's what you can count on with a Verizon high-speed internet plan. With two speed tier internet plans to choose from, you can find the package that best fits your lifestyle. Just tack on your preferred internet service to your home phone plan, and you'll have no annual contract.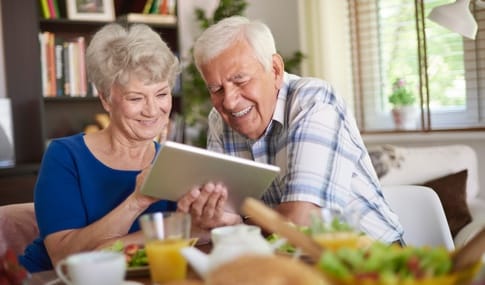 Your internet, your way, in your area.
It's your lucky day. Verizon high-speed internet is available in your service area! Sign up for Verizon DSL service today and experience high-speed DSL equipped for the whole family.