Looking for Verizon Fios packages in Florida?
Fios by Verizon brings you reliable, fiber-fast home services.
$49.99
/mo
w/ Auto Pay + taxes & equip. charges. For 300/300 Mbps.4
Shop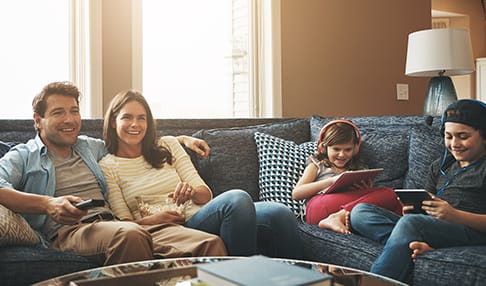 Save more, do more with Fios internet deals in Florida
If you're looking into faster-than-light fiber internet, there's a Verizon Fios deal for you in Florida. Want more than a Verizon Fios internet-only plan? Open your home up to more entertainment choices with Verizon Fios packages.
Explore Verizon Fios Internet Packages.
Get Internet: Pick your Speed
Surf and stream with no data caps
300/300 Mbps
Easily browse, chat and email
Equal upload and download speeds
$49.99/mo
w/ Auto Pay + taxes & equip. charges.4
SimpliSafe WiFi Security Camera (MSRP: $99)°°°
$100 off Stream TV Soundbar7
500/500 Mbps
Great for video chatting and streaming both music and movies
Upload and download large files simultaneously
$69.99/mo
w/ Auto Pay + taxes & equip. charges.8
SimpliSafe Smart Home 4-piece Security Bundle14
$200 off Stream TV Soundbar7
Fios Gigabit Connection up to 940/880 Mbps
Virtually seamless streaming on multiple devices including 4K HD
Our fastest upload and download speeds available
$89.99/mo
w/ Auto Pay + taxes.5
SimpliSafe Smart Home 8-piece Security Bundle14
$300 off Stream TV Soundbar7
Disney+ for 6 months6
Whole-Home Wi-Fi coverage included13
$300 off Stream TV Soundbar7
Router Rental Included
2TB Cloud storage included
Click to hide your monthly total
Your estimated
monthly total:
$0
Access Verizon Fios home internet plans in Florida.
Ready to improve your home with the best internet available? Get lightspeed internet with Verizon plans that suit every lifestyle. Whether you only need 100 Mbps or want to go higher for virtually lag-free gaming and streaming, there's a Verizon home internet plan for you.
The 100% fiber-optic Verizon Fios network ensures you can achieve the best possible speeds from any room in your home. When you choose Verizon internet-only service, you can look forward to a reliable connection that sustains all your online activities.Find the right Fios Internet speed at the right price for you today:
200/200 Mbps: $39.99/mo
Up to 940/880: $79.99/mo
Watch what you love with Verizon Fios TV in Florida.
With the 100% fiber-optic Verizon Fios network, fuzzy cable signals and blurry images are things of the past. Verizon Fios TV uses high-speed fiber internet to bring hundreds of channel options directly to your living room with stunning picture quality. Cut the cable cord and bring your TV up to speed with Fios TV.
Your Verizon Fios TV channel options are as broad as your imagination, so it's simple to find a package that includes your family's favorites. The Fios TV Test Drive lets you explore all the options with 425+ channels for 60 days. Afterwards, our digital tool will recommend the ideal package for your viewing habits.
Fios TV and internet bundles in Florida.
Life is about choices—and Verizon provides the maximum amount possible with a huge range of bundles, service options, and channels, including channels local to Florida.
Verizon bundles also help you do more for less. Combining your Verizon Fios TV and internet services ensures you pay one convenient bill and that you access the exact services (and channels!) you want and need. And depending on which of the Verizon Fios bundles you choose, you don't even have to sign a contract to retain your services:
Verizon Fios Triple Play bundles include home phone, internet, and your choice of TV services.
Verizon Fios Double Play bundles combine TV and internet on the most reliable fiber network.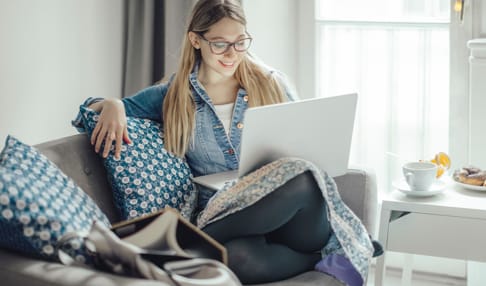 Contact Verizon Fios customer service in Florida.
Have questions about Fios? Looking for technical assistance or help with bill pay? Call the Verizon Fios customer support number at 1-800-836-4966, or find the right Verizon Fios phone number for your specific need on the customer service page.
See if you can get Fios in your city.