Experience Verizon 5G Home Internet
Enjoy browsing the web with fast, reliable home internet
5G Home Internet starting at
$25
/mo with Auto Pay & select 5G mobile plans. 20
Order online
Get more with Verizon 5G Home
Verizon 5G Home internet gives you the freedom to browse the internet with no data caps, extra fees, or annual contracts. See how one of our 5G Home internet plans can keep you better connected to the world around you.
5G Home
$25
/mo with Auto Pay & select 5G mobile plans. 20
Plan details
Powered by 5G Ultra Wideband
Promos
5G Home Plus
$35
/mo with Auto Pay & select 5G mobile plans. 20
Plan details
Powered by 5G Ultra Wideband
Promos
Your choice of:
Xbox Series S Console24
Or
$200 Gift Card: The Home Depot25
5G Ultra Wideband and 5G Home available in select areas.
Order online
Online exclusive: Order online and get your standard setup charge waived – a $99 value.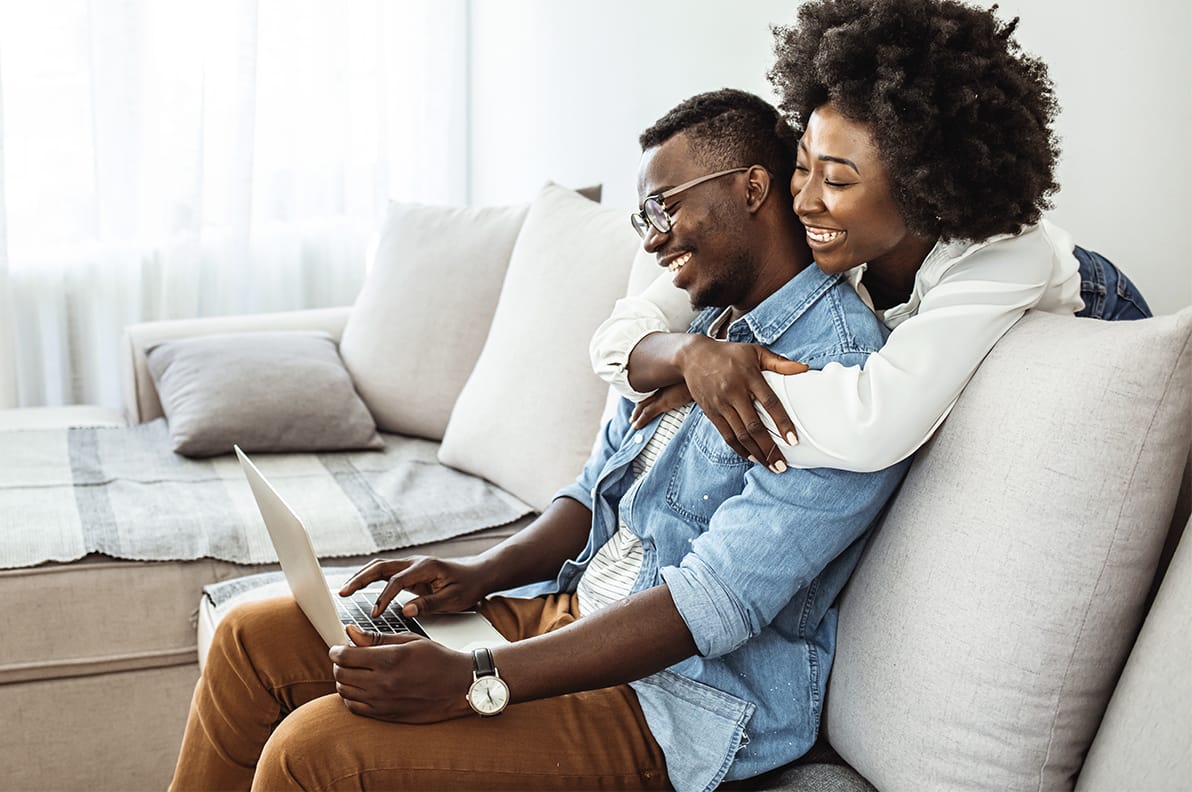 Benefits of Verizon 5G Home internet
There are many benefits to using 5G Ultra Wideband
Up to 10x faster than what you have now. So all your downloads take a fraction of the time – get a movie in minutes, or a song in seconds.*
Faster and safer than public Wi-Fi. So you can say goodbye to slow speeds when you need to get online, on the go. Be your own hotspot and stop worrying about hackers or snoopers.**
Video and audio in HD. So you can stream video and video chat without Wi-Fi, with fewer frozen faces from your family or coworkers.***
Built for places where people can use their phones at the same time. So you can stream, share, post and work without being slowed down by everyone around you when connected.
Console quality gaming on your phone. So you can game on the go with low lag.*****
When you're not in a 5G Ultra Wideband coverage area, you may still get a great network experience with 5G Nationwide, in addition to our award-winning 4G LTE network.
Get what you want with 5G Home internet service
Verizon's 5G Home internet service gives you fast, reliable internet, but that's not all! Enjoy all the best in entertainment and access special offers by signing up for a 5G Home Plus internet plan.
Order online
$300 off Stream TV Soundbar
Make memories to last a lifetime with entertainment for the whole family!
SimpliSafe Bundle
Keep your home and family protected with home security you can count on.
FAQ
*Must purchase eligible Verizon Home Internet service online between 6.7.23 - 6.28.23, install service within 14 days of purchase, and maintain eligible service in good standing for 45 days to receive a Verizon Gift Card. Register for the Gift Card w/in 30 days of purchase date. Gift Card emailed within 8 weeks of registration. We reserve the right to charge the amount of the Gift Card to your Verizon account if eligible service is canceled w/in 180 days. Other Gift Card terms and conditions apply.