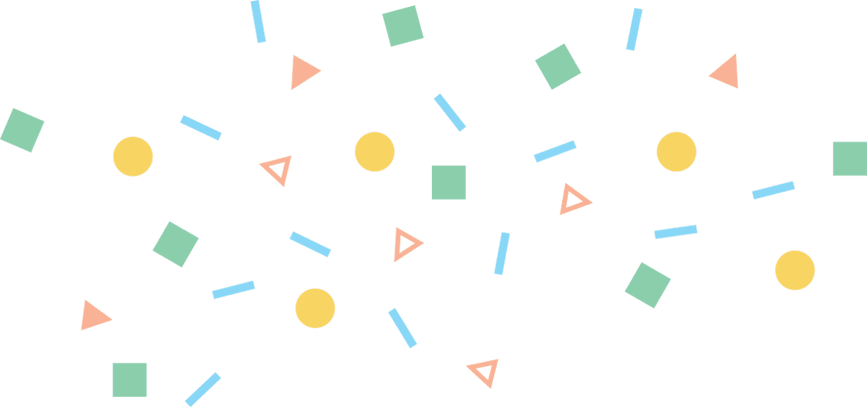 Verizon High-Speed Internet for the whole household.
See our limited-time offers.
High Speed Internet

0.5 to 1 Mbps Internet
No annual contract

High Speed Internet Enhanced

$ 34 99 mo.5a when added to home phone
for 1 year plus taxes & fees. Speeds 1.1-3 Mbps, 3.1-7 Mbps, and 7.1-15 Mbps. Verizon home phone service required.

No annual contract
1.1 - 3.0 Mbps Internet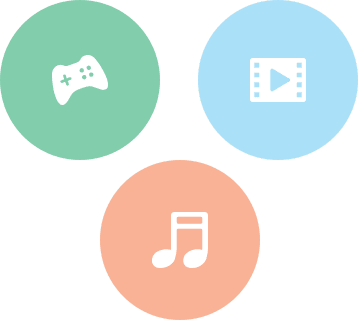 Get fast, reliable service with Verizon High Speed Internet.
With Verizon High Speed Internet you will get a reliable internet connection, at a price you can afford. In fact, Verizon provides customers with reliable speeds. Sign up for a Verizon internet package today and enjoy.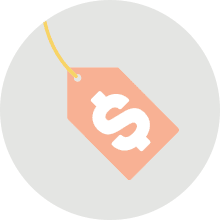 See packages available in your area.